Welcome To Fire Helmet Shields - We are Fireman Owned and Operated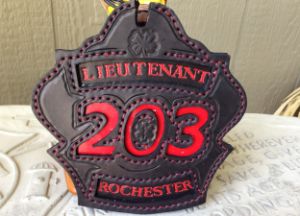 Each one of our fire shields is custom made just the way you want it. We can do almost any color combination or design. Feel free to use the contact us page for any questions you may have about your new shield.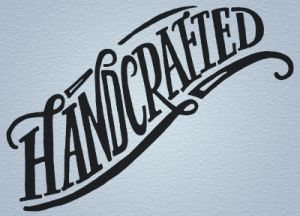 Each one of our products is custom made by hand. We painstakingly cut each item from a leather hide, hand cut and dye, tool and hand sew ever one of our products. This ensures you will receive the best quality product available.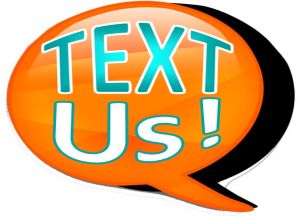 Do you have a question about ordering a new Firefighter Helmet Shield? Text your question or comment to 913-907-6369 and I will get back to you right away!
Newest Products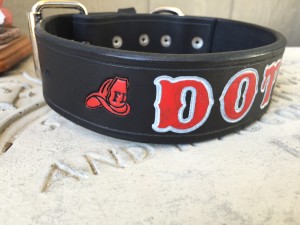 On Sale Products
Best Selling Products